During what is now the "time of corona," people have to stay at home stay and have now flocked to online social media, in particular, Facebook. Even Aung San Suu Kyi, the national leader, become active on the platform to communicate to people. On Facebook many Burmese see her as a hero and they blindly write comments worshipping her. She talks to people as if she were a cult leader. Many applauding crowds have thought that they are fighting the SARS COVID-19 infection through this communication and interaction with her, their mother Suu. Others think she is just a "talker" rather than being an operational and strategic leader. The Myanmar Tatmadaw (Burmese military) leaders and their local partners have done little to comment about the COVID-19 situation in Myanmar and they remain stay silent. However, the Burmese military have kept fighting in the Yakhine (Arakan) state. While the country has turned to focus on the Corona virus, the Army has seriously intensified their attacks in Yakhine. Aung San Suu Kyi herself insisted that the Army fight in the Yakhine ethnic area.
On Facebook, Aung San Suu Kyi has been talking publicly as how they would be safe from the virus while insisting the conflicts have to proceed resulting in the daily killing of people
It seems she believes that the virus is a temporary problem, whereas to win a war is more essential. A majority of people have thought "you can get what you need only by fighting the wars" (but no-one believes in effective conversation between each other to find a solution). In fact, the faith in fighting wars was instigated by the country's legendry hero 'Aung San,' the former Burmese military general. Now these conflicts aggressively and violently continue even as this pandemic spreads among our communities in Myanmar. On Facebook, Aung San Suu Kyi has been talking publicly as how they would be safe from the virus while insisting the conflicts have to proceed resulting in the daily killing of people.
In urban areas, people have hidden for weeks in their homes to avoid infection and this is challenging. Everyday workers are more afraid of starvation than the virus. The middle class stay at home absorbed in Facebook while they are afraid about virus related death and show more concern for their children and the elderly. And some are concerned about what the changes will affect their work after the pandemic has receded. Many young Burmese work outside the country and send their earnings to their families inside the country. The rural young come to find work in places like the capital Yangon. Many overseas migrant workers and those in now Yangon returned from countries where the virus spread. And now, the government is struggling to manage a huge mass of migrants returning back to the country. As a result, many people are more fearful of being quarantined than of becoming infected.
During my enforced homestay, as a filmmaker, medical doctor and an art therapist, I have been asking myself, "why didn't we prepare for this pandemic?" If survival is the main concern at the moment, we have already spent a lot of time surviving. Instead of staying put in villages why are we all coming to and working in troubled and crowded cities? Can we not find value and worth living as other ethnic groups do in the mountainous regions? Why are they also not being supported? Why have they been driven out into cities to work? Such places have been made to be unsafe, and least due to a lack of education and good health coverage. We haven't realized how these places could potentially be resilient ones to fight against this ongoing virus.
17 April, 2020
BIO: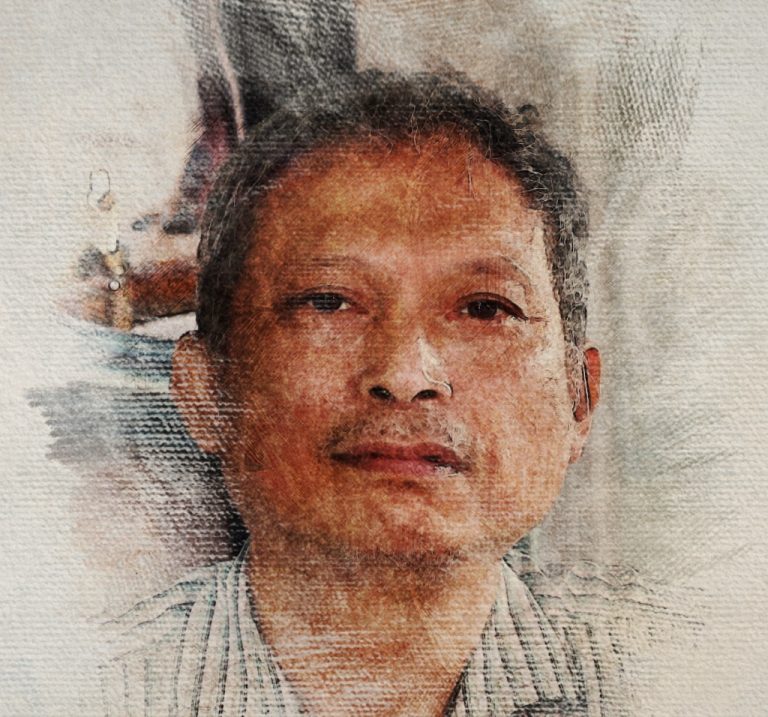 Aung Min is a doctor, screenwriter and director. He runs the private clinic 'Aung Clinic' and writes novels, art articles and film scripts. He made the documentary film the Clinic in 2010 and wrote the script for the international acclaimed The Monk, a feature length film. He is currently an art therapist for the Aung Clinic mental health initiative.
Citation
Aung Min. 2020. "COVID-19 in Myanmar: Why Didn't We Prepare?" CSEAS NEWSLETTER, 78: TBC.